Simplifying Your Home Search
Too many advanced search filters can seem overwhelming, especially if you want to find your dream home fast. Why not start with these popular search options?
Select your price range or ideal location, choose the features that matter most to you, or explore Janell Gear's list of handpicked homes in the Grand Junction area.
Have any questions or want to see your favorite homes in person? 
Give Janell a call at 970-589-0002.
Explore Our Featured Homes
Explore Janell Gear's featured listings to find that perfect home for you in Grand Junction and the surrounding areas.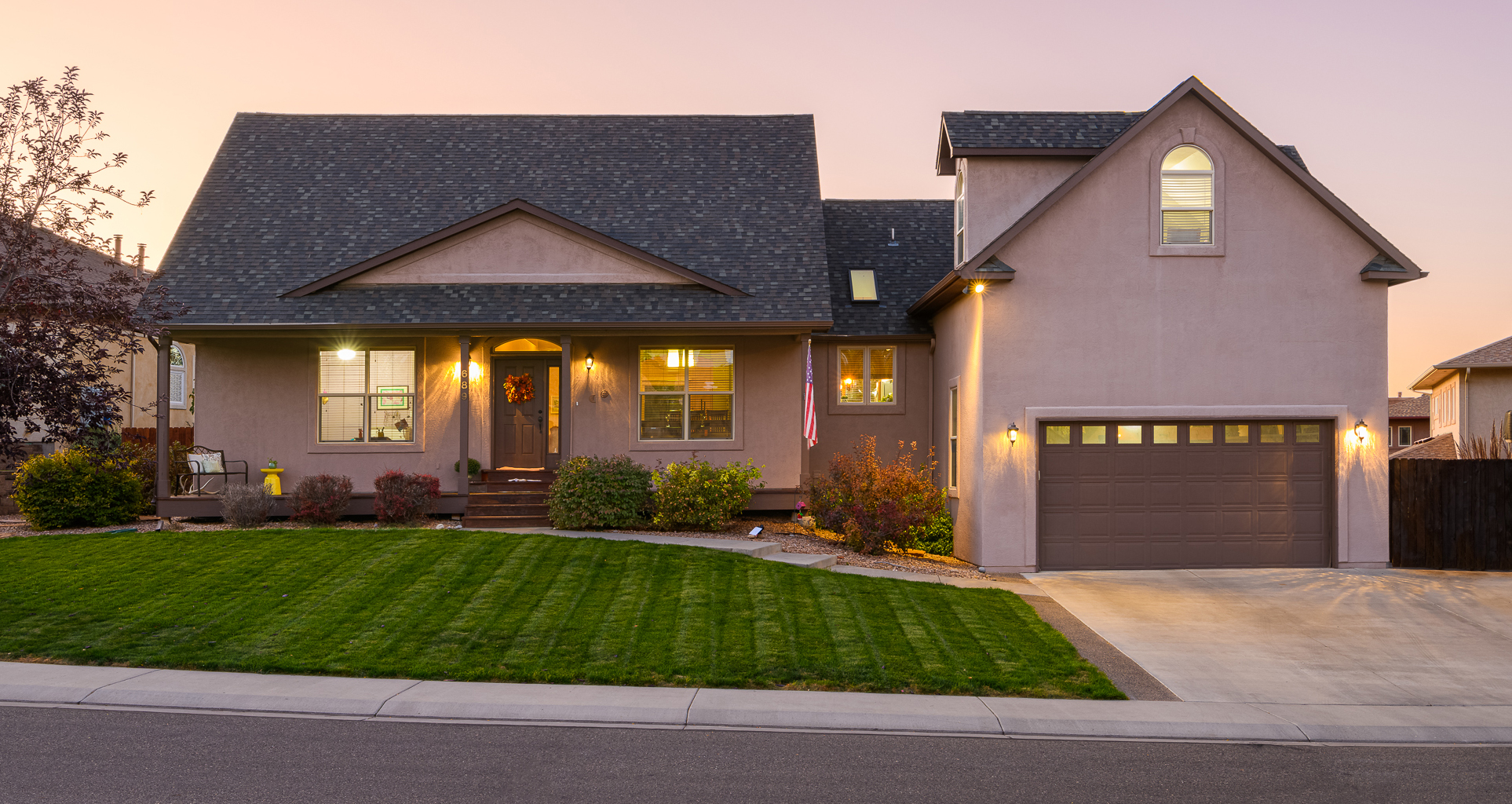 Customize your own search
Contact Janell Gear
Your real estate inquiries are important to us, so please expect a prompt reply.