Janell Gear
Finding you a place to call home.
Janell takes great pride in helping buyers find a place to call home and create memories to last a lifetime in beautiful Western Colorado.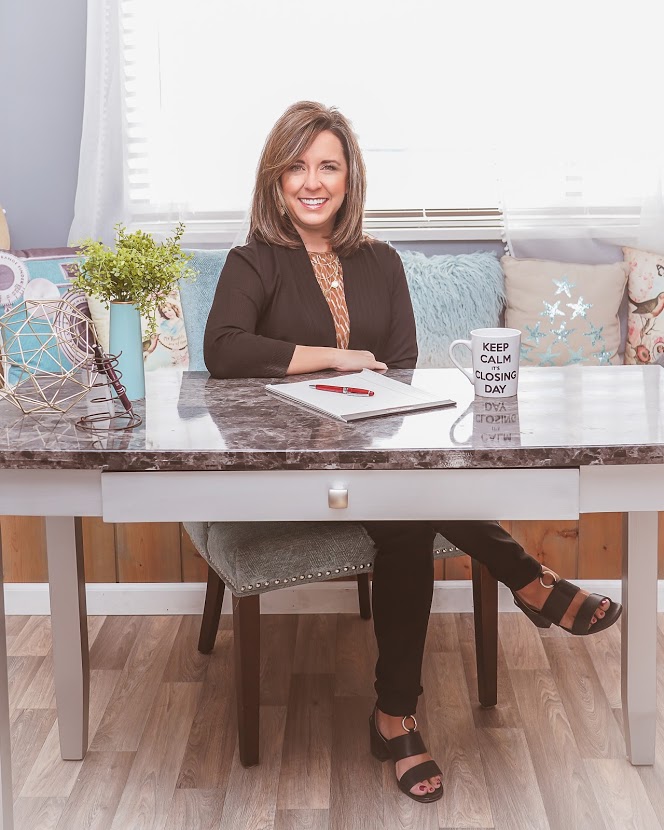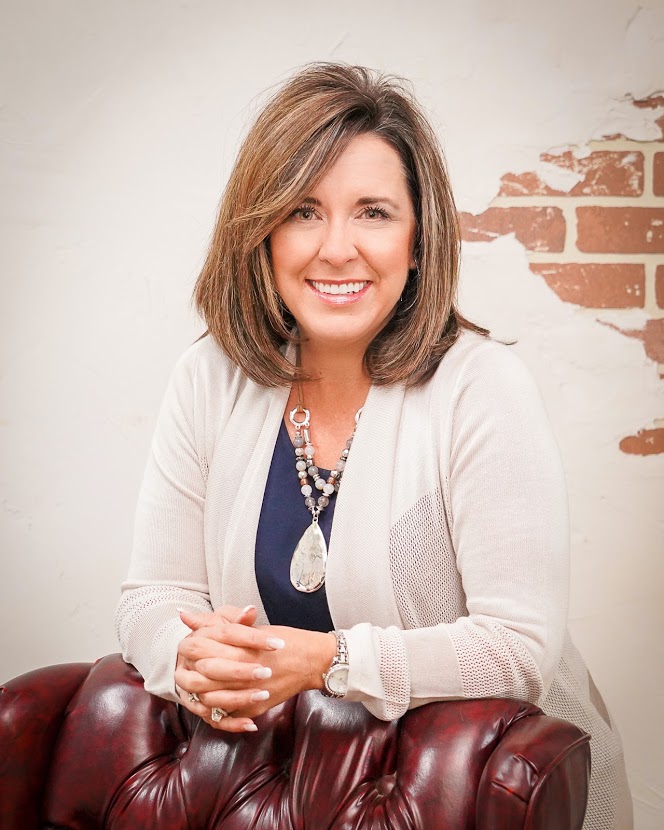 Why choose Janell?
Because I've Got You Covered!
I love helping people any way I can. That's why I love my job as a real estate agent!
When I work with buyers, I'm able to educate them about the home buying process, help them discover their new home, and personally answer all of their questions. When I work with sellers,
I'm able to provide honest advice and celebrate with them when their home sells on their timeline and at a price they're happy with.
How can I help you?
My Locations
Find out more about the local areas of your new home.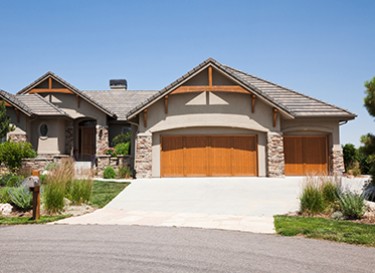 Grand Juction
Our most popular location!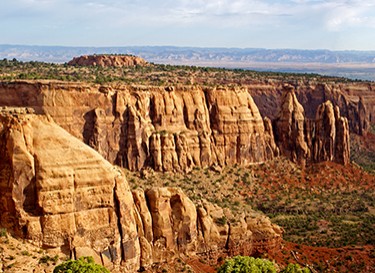 Fruita
Plenty of sunshine, mild winters, and easy access to the great outdoors.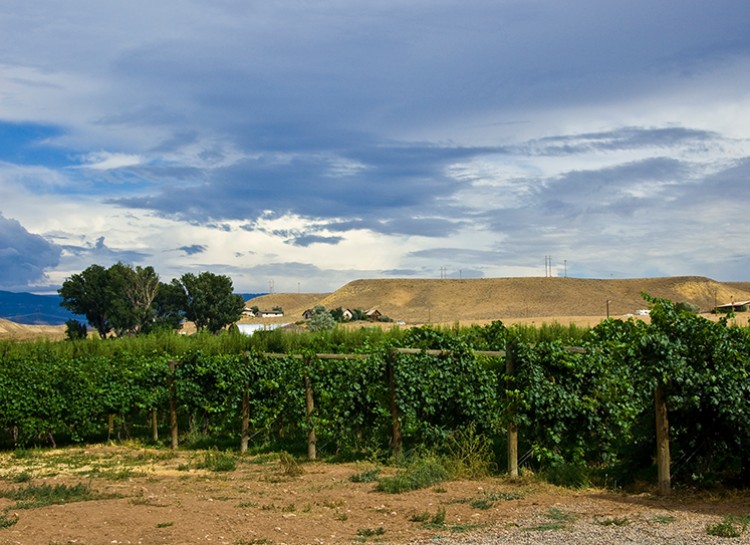 Palisade
This area is known as Colorado Wine Country!
Colorado Mesa University
Living near CMU means you're close to all of Grand Junction's attractions.
Contact Janell Gear
Your real estate inquiries are important to us, so please expect a prompt reply.